Colorado Animal Rescue
Share the love this season by donating to the shelter! Your gift, no matter how big or small, helps us serve the animals within our community and beyond.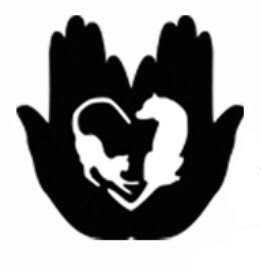 Ardent Fine Art + Tattoo has partnered up with Colorado Animal Rescue to feed dogs and cats in need! Bring in a small bag of dog or cat food and receive a $20 tattoo gift voucher. Bring in a large bag of dog or cat food (15 lbs or more) and receive a $40 tattoo gift voucher. There's no expiration on this, it's what we do now!
Colorado Animal Rescue – Glenwood Springs, CO
-Amelia Kraft

Note: Only one voucher may be redeemed per tattoo